Pelatihan Soft Skill adalah kemampuan non-teknis yang berkaitan dengan cara kita bekerja. Kebanyakan HRD mencari kandidat dengan kemampuan soft skill yang baik, karena bisa saja seseorang punya kemampuan teknis cemerlang, namun buruk dalam kompetensi non-teknis seperti urusan manajemen waktu atau kolaborasi tim.
Belakangan ini banyak bermunculan jenis profesi baru yang berkaitan dengan dunia digital, seperti Social Media Specialist, Big Data Analyst, UI/UX Designer, Digital Marketing Expert dan lainnya. Profesi seperti ini tentunya menjadi opsi bagi para milenial dan generasi Z dalam merencanakan dan menentukan karirnya.
Lalu dimana letak pentingnya softskill dalam menunjang pertumbuhan karir agar dapat sukses menjadi profesional muda? Dan apa saja soft skill yang perlu dimiliki agar mudah beradaptasi dalam dunia kerja yang penuh kompetisi?
Critical Thinking
Apapun jenis pekerjaannya, akan selalu muncul masalah dan diperlukan kemampuan menganalisis situasi dan mengambil keputusan yang tepat dan rasional agar penyelesaiannya bersifat menyeluruh.
Good Communication
Pahami, bahwa komunikasi adalah proses yang bersifat dua arah. Ketika kamu mengerti tentang bagaimana cara berkomunikasi secara efektif terhadap atasan, rekan kerja hingga teman tongkrongan, peluangmu untuk sukses dalam menambah relasi akan semakin besar.
Creative Thinking
Sejalan dengan Critical Thinking, Creative thinking membutuhkan keberanian dalam mengambil resiko serta berpikir kritis terhadap upaya pemecahan masalah tidak biasa atau secara out of the box.
Suatu tujuan akan lebih cepat dicapai bila diupayakan oleh banyak orang dan mengelola banyak kepala agar dapat bekerja dengan visi yang sama membutuhkan kemampuan menginspirasi dan memotivasi yang hebat.
Collaborate
Bisnis adalah tentang kolaborasi . Tentang bagaimana bekerja bersama orang lain terhadap sebuah tugas yang dapat menguntungkan semua pihak, baik skala individu hingga perusahaan.
Public Speaking
Suka atau tidak, akan ada fase dimana berbicara di depan orang banyak harus dilakukan. Mereka akan menilai, apakah orang tersebut memiliki kompetensi terhadap bidang yang dibicarakan atau tidak. Impresi berdampak signifikan dalam kemampuan ini.
Inquiry
News & Article
Latest Events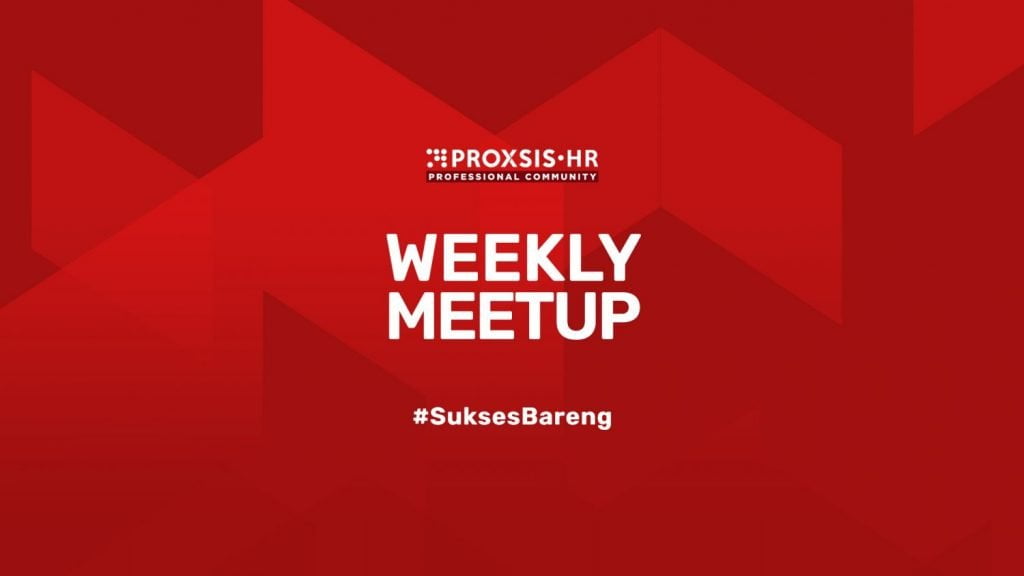 Contact Us
Permata kuningan Building 17Th Floor, Suite 1701 Jl. Kuningan Mulia kav 9 Kawasan bisnis epicentrum Jakarta – 12980
Phone: 08111.798.348 | 0815.1321.8518
Fax: 021-8370.8679 | 021-8370.8680