Take your employees to the next level
Proxsis Outsourcing memiliki beberapa layanan, mulai dari Recruitment Services, Selection Services, Employee Administration & Registration Services, Monthly Payroll Process, dan Full Outsourcing. Dari semua layanan program, kami mengoptimalkan setiap prosesnya sehingga dapat memberikan tenaga kerja terbaik yang memberikan sumbangan positif terhadap pertumbuhan dan perkembangan perusahaan..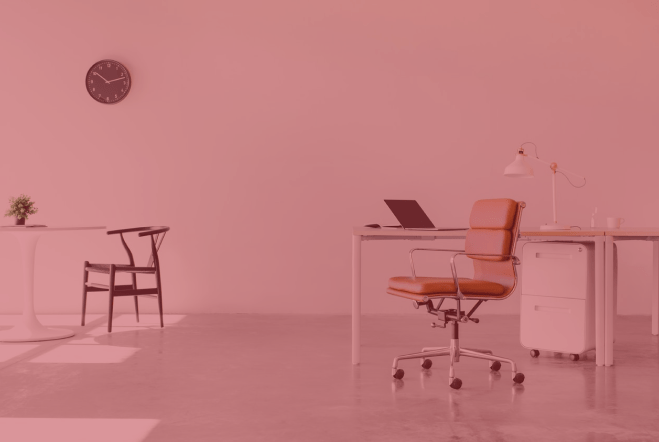 Recruitment & Selection Service
Membantu perusahaan dalam menemukan sumber daya manusia yang memenuhi kualifikasi sesuai dengan kebutuhan perusahaan. Layanan yang disediakan adalah proses perekrutan melalui digital sourcing dan proses seleksi melalui Online Assessment.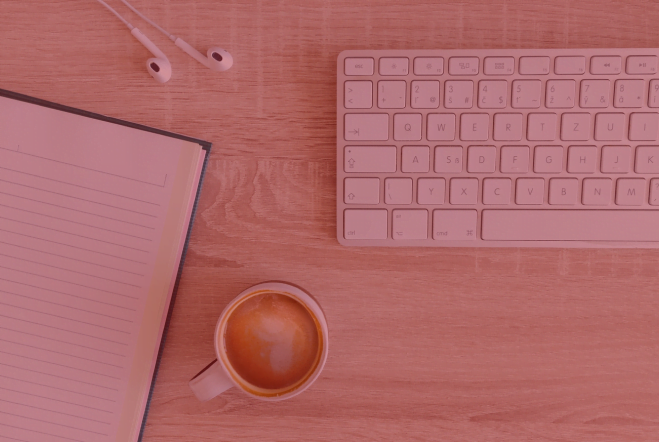 Employee Administration & Registration Services
Membantu perusahaan memelihara stabilitas dan kepatuhan karyawan yang mendukung kinerja karyawan. Layanan yang diberikan mulai dari On-Boarding, Retention sampai dengan Off-Boading Tenaga Kerja.
Payroll Process
Membantu perusahaan mengefisienkan proses administrasi rutin bulanan yang sangat critical. Dilakukan sesuai dengan peraturan ketenagakerjaan dan ketentuan perpajakan yang berlaku, serta perhitungan yang akurat dan tepat. Layanan meliputi proses penghitungan penggajian termasuk penghitungan statutory and pajak penghasilan.