"Remember That Failure Is An Event, Not A Person."
Zig Ziglar adalah seorang penulis, pengusaha asal Amerika dan motivator terkemuka di dunia. Bernama lengkap Hilary Hinton Ziglar, lahir pada 6 november 1926 di Coffee County, Amerika Serikat. Sebelum menjadi penulis dan motivator terkenal, Ziglar adalah seorang salesman perusahaan.
Zig Ziglar menjadi salah satu Sales Trainers terkemuka di dunia. Ia telah mengangkat ribuan karir dengan strategi yang efektif untuk menciptakan penjualan yang professional. "Selling is not something you to do someone, it is something you do for someone". Namanya identik dengan keyakinan, motivasi dan sukses. Zig Ziglar telah ditampilkan dalam The New York Times, The Washington Post, The Dallas Morning News, Fortune, Success and Esquire magazines.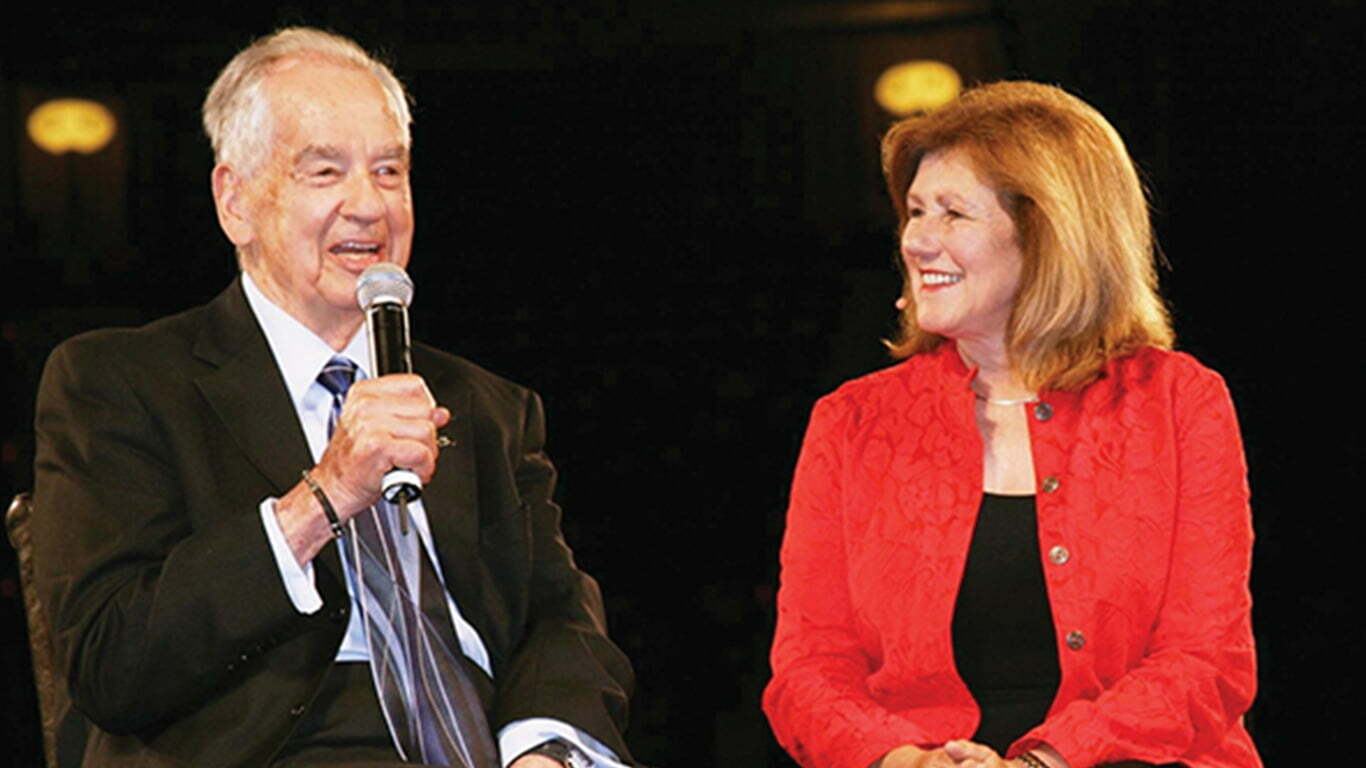 Baca Juga Kisah Inspiratif Lainnya: Leonardo DiCaprio dan Segala Pelajaran Yang Bisa Dipetik
Zig Ziglar telah mengjarkan nilai berbasis prinsip untuk menjadi pembujuk yang lebih efektif kepada organisasi penjualan, kelompok gereja, sekolah, dan bisnis. Pencapaian yang sangat luar biasa telah diraih dari berbagai ribuan televisi, dan radio dengan banyak penampilannya melalui program audio dan video.  Sebagai seorang penulis, ia telah sukses menghasilkan puluhan buku, CD Audio, dan Video Program ya mungkin saat ini bisa kita bilang seperti Webinar product andalan nya adalah How to Stay Motivated. Zig Ziglar telah diakui dalam Congressional Record of the United States untuk kontribusinya kepada American Way of Life
Dengan penampilan motivasinya, ia telah mengembangkan dari One-Man Show menjadi ketua Zig Ziglar Corporation, Sebuah organisasi yang berkomitmen untuk membantu orang lebih bermanfaat, secara fisik, mental, dan spiritual. Zig Ziglar telah melakukan perjalanan lebih dari 3juta mil di seluruh dunia sebagai pembicara dan dosen
Menurut Ziglar, kebanyakan orang sukses bukanlah orang yang "normal". Mereka adalah orang-orang yang memiliki fanatik dalam profesi, perusahaan, bahkan diri sendiri. Mereka percaya apa yang mereka lakukan.
"Bakat dan Imajinasi adalah hadiah oleh Tuhan yang istimewa, terkadang mereka terhalang oleh pikirannya sendiri untuk mengembangkan bakat dan imajinasnya tersebut" –Hilary Hinton Ziglar